Tree Removal Wavell Heights – Get Your Free Quote Today!

Are you facing tree removal challenges at your Wavell Heights residence or commercial space? Reach out to B&R Tree Services for a swift, secure, and clean solution.
Boasting nearly three decades of proficiency in tree cutting and removal across Brisbane, our seasoned experts possess the skills and insight to tackle your arboricultural requirements with assurance.
Sidestep the risks of personal injury, endangering others, or damaging your property by trying to handle it alone – let our skilled team take charge.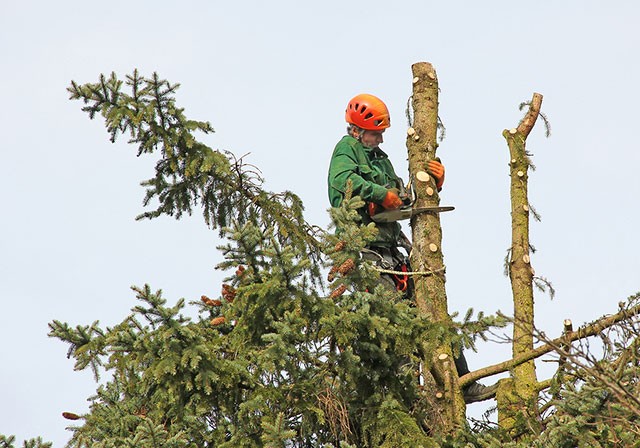 Our Range of Tree Services in Wavell Heights

Our comprehensive suite of services is tailored to meet your specific requirements. Leveraging our expertise in landscape design and upkeep, we're well-equipped to offer guidance on optimal yard maintenance strategies.
Opting for our tree services throughout Brisbane offers more than just labour savings. You also cut costs on disposal fees, the need for Ute or trailer rentals, and most importantly, you save your valuable time. The result? An enhanced view and a more secure living space.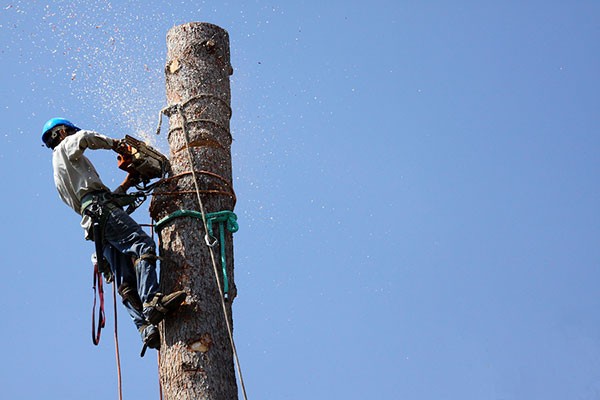 Our Testimonials
We have many clients who are happy with the services we provide for their yards.
"Thank you once again for your prompt and efficient service, and no doubt I shall see you again in about 18 months." Amanda
"Because you continue to do a great job, we are happy to recommend you to our family and friends and get you back twice each year."  Bernie
Get your FREE quote for your Wavell Heights tree removal service, or any of our other services by calling 07 3264 6398 or filling out our booking form on our contact us page.