Tree Removal Warner - Get Your Free Quote Today!
Do you have trees that need to cleared from your Warner home or business? Get in touch with B&R Tree Services to book in a safe and efficient tree service with no mess left behind.
We offer an extensive range of tree services to attend to variety of tree removal needs. Don't risk harm or property damage attempting the job yourself – get our professional team to help.
With almost 30 years of experience providing tree services Brisbane wide, we have the knowledge and expertise to address your tree needs with confidence. We work to ensure that all homes and commercial space are safe from the potential catastrophic failures of trees.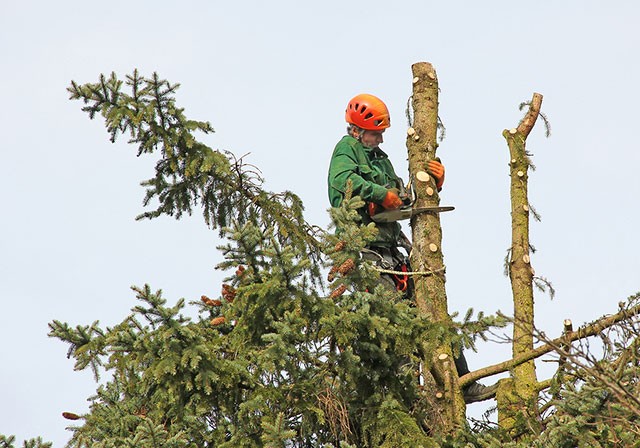 Our Range of Tree Services in Warner
We have a full range of services to suit your needs. And with experience in landscaping design and maintenance, we can also advise you on the best ways to keep your yard in order.
With any of our tree services Brisbane wide, you aren't just saving on labour; you're saving on tip fees, Ute or trailer hire fees, and you're saving your own time while gaining a beautiful unobstructed view or a safer environment.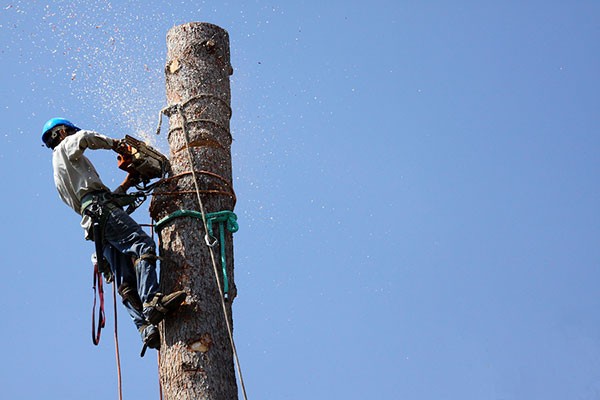 Our Testimonials
We have many clients who are happy with the services we provide for their yards.
"Thanks for cleaning our palms. Now there is no more mess going into our pool. The last time we had it done, we had to finish cleaning up afterwards. It was great that we didn't have to do it this time." Anne & Peter
"Thanks for another great job in removing our dead tree. Our neighbours and we are happy to be able to build our new side fence. We were impressed how you left the yard." Dave & Marina
 Get your FREE quote for your Warner tree removal service, or any of our other services by calling 07 3264 6398 or filling out our booking form on our contact us page.