Tree Services Eatons Hill - Get Your Free Quote Today!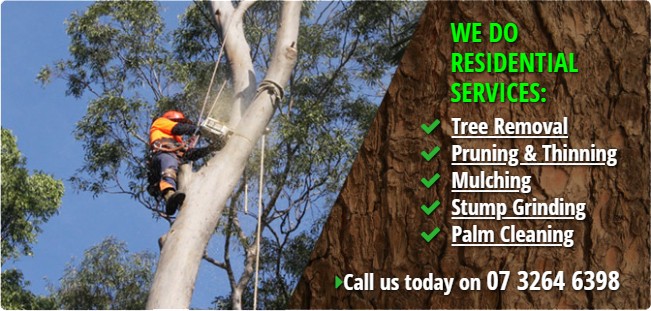 Do you have trees that you need to be cleared around your Eatons Hill home or business? Get B&R Tree Services to do the job quickly, safely and efficiently to protect your home and business.
We have been pruning, removing and stump grinding trees in the Eatons Hill area for almost 30 years. From residential to commercial, we work to ensure that you, your home, yard and others around you are protected from the hazards trees cause.
You should always get a professional team to deal with trees to avoid damage or harm. Having done jobs for government, council, business and plenty of Eatons Hill residents over the years, you get complete confidence in the job done right.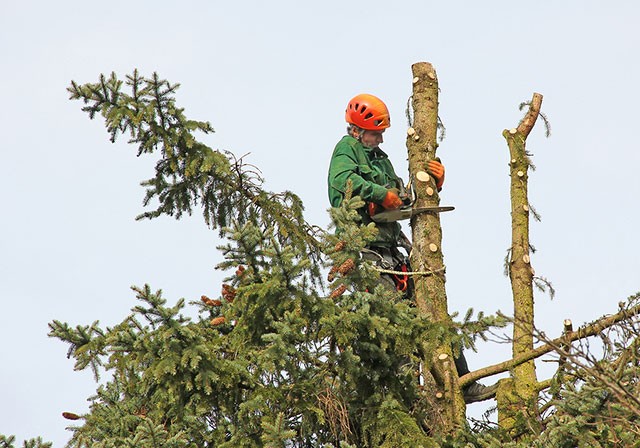 Our Range of Tree Services Brisbane
We have a full range of services to suit your needs. And with experience in landscaping design and maintenance, we can also advise you on the best ways to keep your yard in order.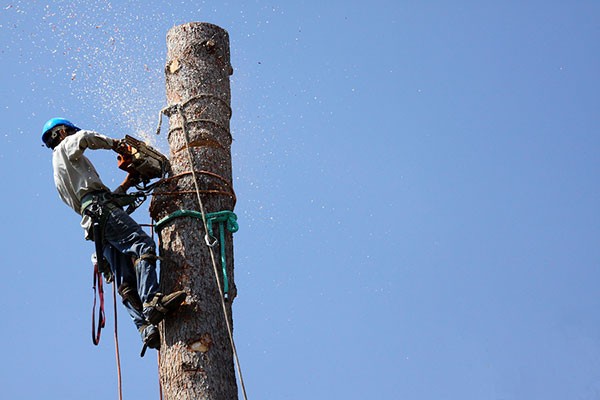 Don't just take our word for it… here's what some of our satisfied clients have to say.
"Thanks for our tree work. Your staff were polite and helpful. We have recommended you to our parents." Emma & Jay
"Thanks for another great job in removing our dead tree. Our neighbours and we are happy to be able to build our new side fence. We were impressed how you left the yard."  Dave & Marina
Get your FREE quote for your Eatons Hill tree removal service, or any of our other services by calling 07 3264 6398 or filling out our booking form on our contact us page.