Tree Removal Strathpine – Get Your Free Quote Today!

Are there trees on your Strathpine property that have overstayed their welcome? Entrust the task of their removal to B&R Tree Services, and rest assured that our team will handle the job efficiently and without a trace of debris.
With close to three decades of expertise in felling and disposing of trees throughout Brisbane, our team of professionals possesses the know-how and skills to tackle your arboreal concerns with absolute confidence.
Steer clear of the risk of injury or damage to your property by attempting the task yourself. Instead, let our experts take the reins and complete the job with finesse.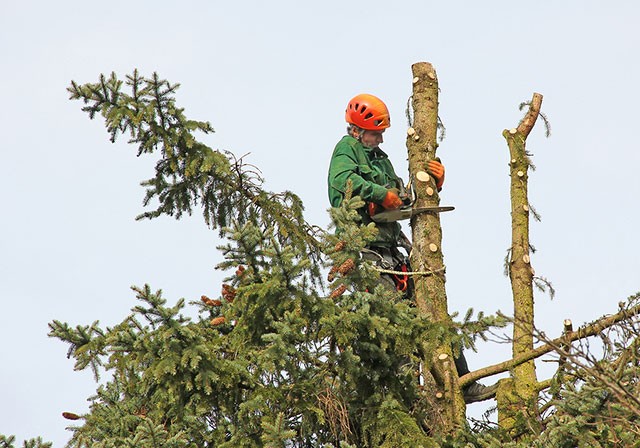 Our Range of Tree Services in Strathpine
Whether you're looking for a complete overhaul or just some upkeep, our comprehensive range of services is tailored to meet all of your landscaping needs. Our expertise in both design and maintenance allows us to provide you with valuable advice on how to keep your yard looking its best.
But that's not all. When you take advantage of our tree services throughout Brisbane, you'll be saving more than just your energy. You'll also be avoiding pesky tip fees, rental fees for Utes or trailers, and reclaiming precious time. Plus, you'll be treated to a breathtaking view and a safer environment. Trust us to handle all of your landscaping needs, and you won't be disappointed.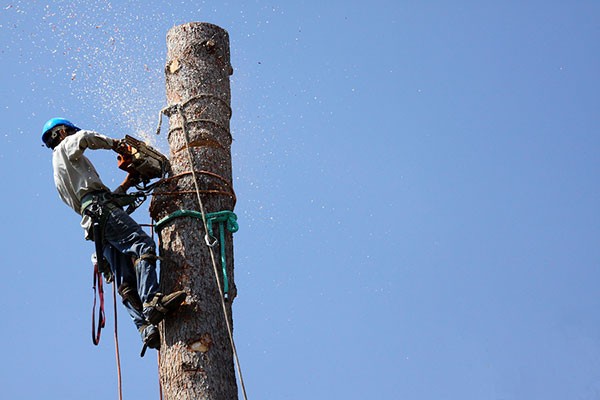 Our Testimonials
We have many clients who are happy with the services we provide for their yards.
"Thank you once again for your prompt and efficient service, and no doubt I shall see you again in about 18 months." Amanda
"Because you continue to do a great job (…), we are happy to recommend you to our family and friends and get you back twice each year."  Bernie
Get your FREE quote for your Strathpine tree removal service, or any of our other services by calling 07 3264 6398 or filling out our booking form on our contact us page.