Affordable Tree Removal Services in Brendale - Get Your Free Quote Today!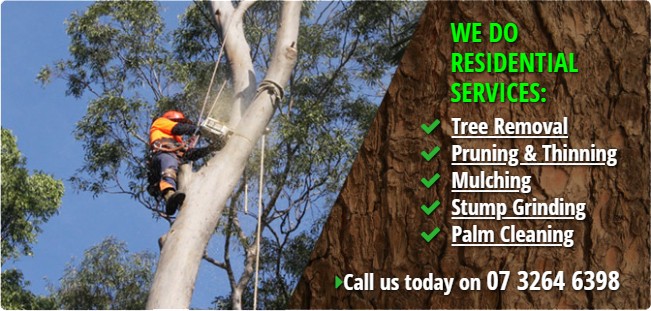 Do you have trees that need to be cleared from your Brendale home or business? B&R Tree Services is your one stop shop for quick, safe and efficient tree maintenance. Our tree removal services include but are not limited to tree pruning, lopping, stump grinding and removal.
With almost 30 years of experience in providing tree services Brisbane wide, our team of professionals in Brendale have the knowledge and expertise to address your tree needs with confidence. We work in both residential and commercial areas to ensure that your home, yard and neighbours are protected during the tree cutting and removal process.
What's more, we know that cutting down and trimming trees comes with considerable debris. So, we always clean up and leave your yard neat and tidy so there's no additional work you have to do. It's all part of our tree removal service, and we commit to this matter how big or how small the job.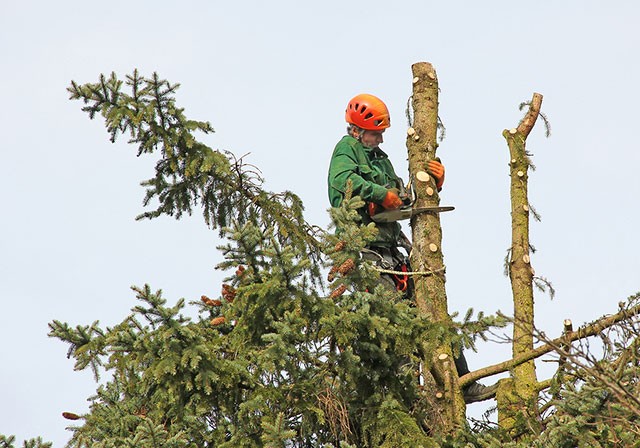 Our Range of Tree Services in Brendale
We have a full range of services in Brendale to suit your needs. And with experience in landscaping design and maintenance, we can also advise you on the best ways to keep your yard in order.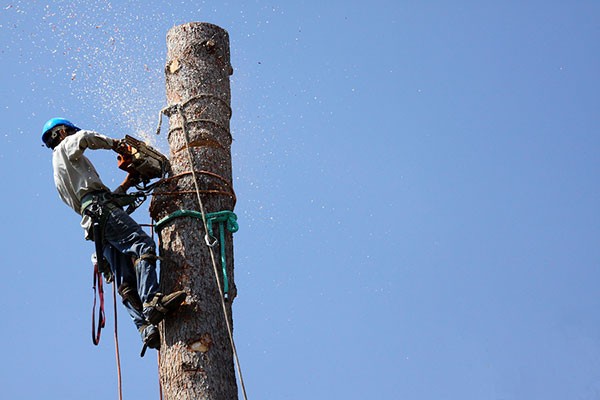 Our Testimonials
Don't just take our word for it… here's what some of our satisfied clients have to say.
"Because you continue to do a great job …, we are happy to recommend you to our family and friends and get you back twice each year." Emma & Jay
"Thanks for another great job in removing our dead tree. Our neighbours and we are happy to be able to build our new side fence. We were impressed how you left the yard."  Dave & Marina
Get your FREE quote for your Brendale tree removal service, or any of our other services by calling 07 3264 6398 or filling out our booking form on our contact us page.