Tree Removal Everton Hills
Do you have trees that need to be trimmed or cleared from your Everton Hills home or business? Get in touch with B&R Tree Services to get the job done safely and efficiently, without leaving a mess.
Our tree services go beyond the standard removal and pruning. We also offer tree lopping, stump grinding, mulching and palm tree cleaning.
Our team have been cutting trees and providing tree services to Everton Hills residents and businesses for almost 30 years, so we have the knowledge and expertise to address your tree needs with confidence.
Get in touch to discuss your tree situation today!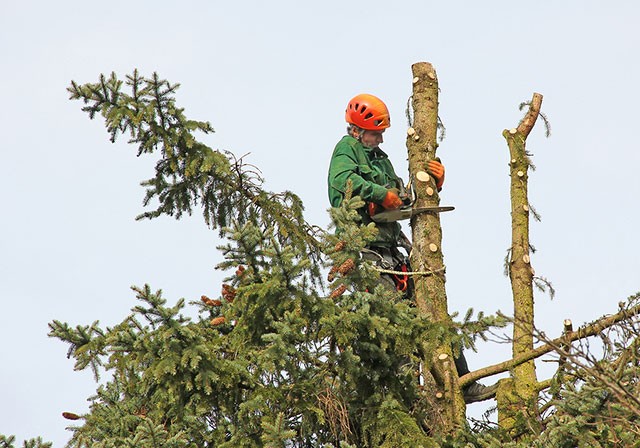 Our Range of Tree Services in Everton Hills
We have a full range of services to suit your needs. And with experience in landscaping design and maintenance, we can also advise you on the best ways to keep your yard in order.
With any of our tree services, you aren't just saving on labour; you're saving on tip fees, Ute or trailer hire fees, and you're saving your own time while gaining a beautiful unobstructed view or a safer environment.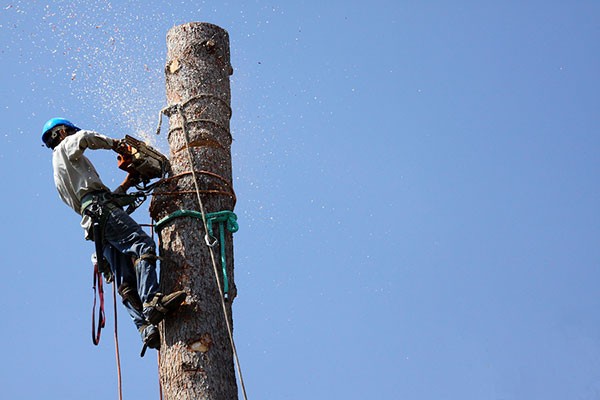 Our Testimonials
We have many clients who are happy with the services we provide for their yards.
"Thanks for our tree work. Your staff were polite and helpful. We have recommended you to our parents." Emma & Jay
"Because you continue to do a great job (…), we are happy to recommend you to our family and friends and get you back twice each year" Bernie
Get your FREE quote for your Warner tree removal service, or any of our other services by calling 07 3264 6398 or filling out our booking form on our contact us page.