Tree Removal Bridgeman Downs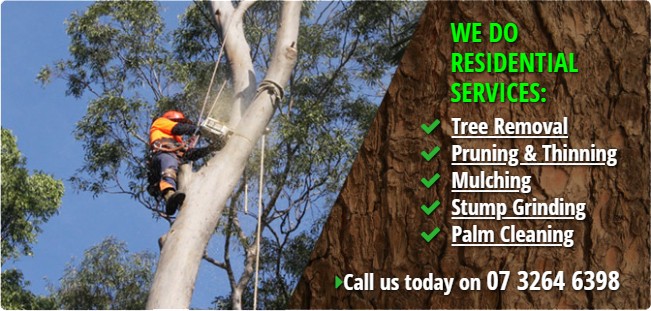 Are there trees around your Bridgeman Downs home or business that need to be removed or trimmed? B&R Tree Services is your one stop shop for a safe, quick and clean tree service.
Pruning, removing or stump grinding trees… that's what we've been doing in Bridgeman Downs for almost 30 years! Whether residential or commercial, we work to ensure that your home, business and most importantly yourself and others around you are safe from the potential hazards of trees.
To avoid damage or harm to yourself or property, you should always get a professional team to work on your trees. Having done countless jobs for the government, local businesses and plenty of Bridgeman Downs homes over the years, rest assured you'll have complete confidence in the job done right with us.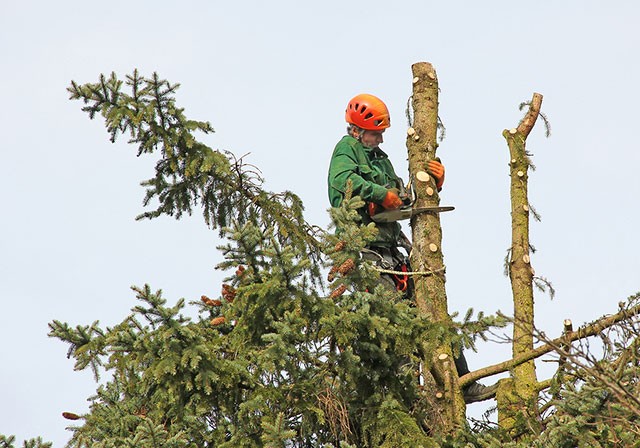 Our Tree Services in Bridgeman Downs
We have a full range of tree removal services in Bridgeman Downs to suit your needs. And with experience in landscaping design and maintenance, we can also advise you on the best ways to keep your yard in order.